Promoting Girls' Education Scholars Program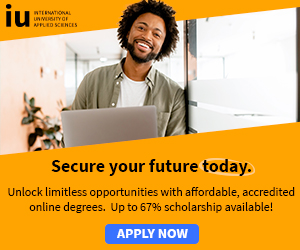 Academic Scholarships » Grants for Women » International Education Funds
Free Scholarship + Free Tablet! - Every Registered Student Receives a Free Scholarship and Tablet!*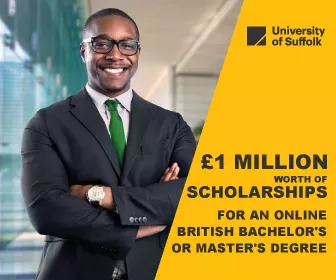 Promoting Girls' Education Scholars Program: The Center for Universal Education at The Brookings Institution, USA,  is accepting applications for Global Scholars Program to promote girl's education in Developing Countries.
Applicants selected for the fellowship will receive a living stipend of USD $5,000 a month , paid housing for the 4-month term, and round-trip travel expenses. Strong analytical and writing skills required.

The purpose of this programme is to offer opportunity to pursue their own independent research on global education issues with a specific focus on girls' education.
Guest scholars will also be supported to develop and implement a plan to share their expertise with their home institution to further build research capacity and expertise.

As part of the Global Economy and Development program at Brookings, the Center for Universal Education (CUE) develops and disseminates effective solutions to the challenges of achieving universal quality education worldwide.

Eligibility & Criteria-

Applicants should have a background in education, development, economics, or a related area, with at least 15 years of professional experience in either research/academia; non-government and civil society; government; or business.

Successful applicants will have intimate understanding of education development issues and/or issues related to development and gender.

Guest scholars will be expected to work on extensive, cutting-edge research, as well as a project proposal with the intent to implement their research in their home country upon completion of the program.

Additional expectations of scholars include interacting with other Brookings scholars and the wider policy community, a demonstrated ability to conduct professional, in-depth research and deliver spoken presentations in English

Guest scholars must be available for a full-time, on-site affiliation with Brookings for the entire 4-month residency of the program.

Guest scholars may have the opportunity to present their papers at a Brookings seminar or event at the end of the 4-month program.

Each guest scholar is expected to be an active participant in Brookings and CUE activities, including, but not limited to, regularly-organized organizational staff meetings, informal discussions, seminars, presentations, and other CUE and Brookings events.

English proficiency is required. 
Documents required-

Application questionnaire and project proposal. Download here in PDF format or Word format.

A curriculum vitae or resume

Two writing samples with citations

Two letters of recommendation from professional references
For more information and application materials, visit: Promoting Girls' Education Scholars Program
More: Academic Scholarships » Grants for Women » International Education Funds