President's Entrance Scholarship, The University of British Columbia

International Scholarships » Education Scholarships » Undergraduate Scholarships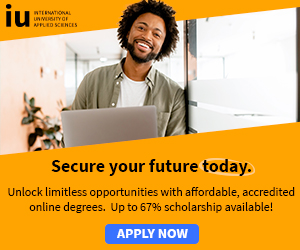 President's Entrance Scholarship, The University of British Columbia: University of British Columbia (UBC) recognizes high school and post-secondary students for academic excellence through the President's Entrance Scholarships (PES).
The awards, which are available in $1,000, $3,000, and $5,000 amounts, are offered to all incoming international students with high academic standing.
In addition, recipients receive an early registration date and, in some cases, priority assignment with University of British Columbia (UBC) Housing.
Am I eligible?
To be eligible, you must be entering studies at University of British Columbia (UBC) from a high school, college, university, or technical institute.
You don't need to apply. You'll automatically be considered for the award when you apply for admission.
When you receive an offer of admission, you will be notified of your President's Entrace Scholarship eligibility.
Once your final admission average has been received, your scholarship will be confirmed.
Your secondary school courses must be finished by June.
E-mail: international.counsellors [at] ubc.ca
For further details, and application materials, contact: President's Entrance Scholarship Website
More: International Scholarships » Education Scholarships » Undergraduate Scholarships