Postgraduate Scholarships in France

Scholarship Grants » Scholarships for International Students » Postgraduate Scholarships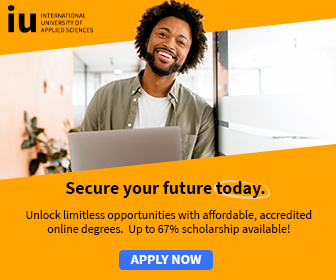 Postgraduate Scholarships in France: From year to year, the French Embassy in Kenya strengthens its scholarship attribution policy. Around 10 scholarships are allocated annually.
These scholarships are mainly intended for postgraduates who are already engaged in a professional activity and want to develop their academic qualifications in agreement with their employer and with the support of French scientific networks.
Sandwich Doctoral Scholarship
The scholarship finances 3 stays of 3 months each in France, and a fourth stay of a couple of weeks intended for the defence, over a 3 to 4 year period.
Acceptances of the following stays are subject to achievement of scientific targets set by the scholarship holder in collaboration with his/her supervisor.
The scholarships cover travel and living expenses, registration fees in the university and health insurance.
Scholarship Eligibility Criteria:
Kenyan citizen
A master's degree holder
French host institution identified
Employer's agreement or financial plan about the doctoral training
Age limit: 45 years for staff of higher education and research institutions; 30 years for students.

Master Scholarship:

The scholarships cover travelling and living expenses, registration fees in the university and health insurance over the whole training period in France (maximum 12 months).

Scholarship Eligibility Criteria:
Kenyan citizen
A bachelor's degree holder
French study programme identified
Staff of national high education and research institutions or French enterprises based in Kenya
Employer's agreement or co-funding plan from the French company
Age limit: 40 years.

For more information and scholarship applications, see: Postgraduate Scholarships in France

More Scholarship Grants » Scholarships for International Students » Postgraduate Scholarships