Postgraduate Scholarships in Environmental Protection, Deutsche Bundesstiftung Umwelt - Germany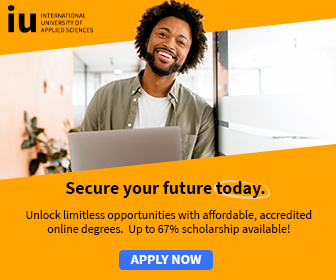 The Deutsche Bundesstiftung Umwelt has established a German scholarship programme to promote promising young scientists in the field of environmental protection.
About 60 scholarships for postgraduates from different disciplines - mostly in chemistry, biology and engineering - are offered per annum.
Scholarship applications can be submitted twice a year
Besides a brief and a detailed description of the research project further documents are necessary. Relative forms are obtainable from the DBU office or via Internet-download (german version).
Particularly excluded is financial backing for;
Dissertations (submitted for a diploma)
Doctoral or PhD thesis' in progress
Travelling expenses for research stays in Germany or foreign countries
Printing costs for dissertations, costs re a patent procedure
Costs re attending conventions and conferences
Costs for research studies at German or foreign universities

For the scholarship holders an international summer academy in St. Marienthal, close to the Czech-Polish-German border is organised every year.

For more information see; Postgraduate Scholarships in Environmental Protection, Deutsche Bundesstiftung Umwelt, Germany: http://www.dbu.de/958.html