Postdoctoral Researcher in Biomedical Optical Instrumentation, Dartmouth College, USA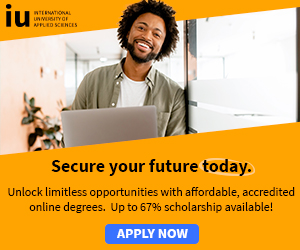 Free Scholarship + Free Tablet! - Every Registered Student Receives a Free Scholarship and Tablet!*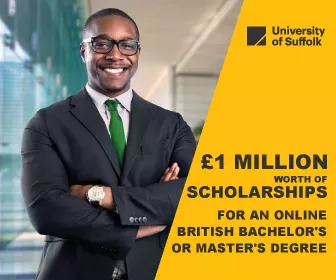 A position is available for post doctoral research in the area of biomedical optics instrumentation development.
The focus is on spectroscopy of tissue with near-infrared light, inside the MRI.
The application is for video rate spectroscopy development to study physiology and cancer biology in vivo.
The work will be completed both at the Engineeering School as well as at the Advanced Imaging Laboratory at the Radiology department of the Dartmouth Hitchcock Medical Center.
The instrumentation for measurmeents will be developed and integrated with Magnetic Resonance Imaging and NIR tomography software.
Training in 3D visualization and software reconstruction is available. Training in instruction, supervision, team work, grant writing and career planning would be part job.
Qualifications
The applicant should be focused on an academic career in optics or instrumentation, with a understanding of biomedical optics and/or near infrared tomography/spectroscopy.
Solid experimental and hardware development skills in optics is essential. Software experience in MATLAB and Labview would be beneficial, but could be learned.
The job will involve working within a team of people and cooperating to achieve the project goals. Strong capabilities in English writing, reading and oral communication are required.
Application
Brian Pogue

Dartmouth College

Thayer School of Engineering

8000 Cummings Hall

Phone: (603) 646-3861

Email: pogue at dartmouth.edu
Please apply via email.
Scholarships for African Students » Undergraduate Scholarships » African Women Scholarships & Grants » Developing Countries Scholarships » Erasmus Mundus Scholarships for Developing Countries » Fellowship Programs » Funding Grants for NGOs » Government Scholarships » LLM Scholarships » MBA Scholarships » PhD and Masters by Research Scholarships » Public Health Scholarships - MPH Scholarships » Refugees Scholarships » Research Grants » Scholarships and Grants
Scholarships in Australia » Scholarships in Austria » Scholarships in Belgium » Scholarships in Canada » Scholarships in Germany » Scholarships in Italy » Scholarships in Japan » Scholarships in Korea » Scholarships in Netherlands » Scholarships in UK » Scholarships in USA