Postdoctoral Fellowships, The Harriman Institute of Columbia University, USA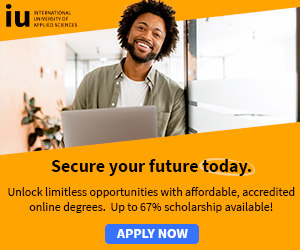 The Harriman Institute of Columbia University announces two postdoctoral fellowships for the academic year for the study of Russian/Soviet influence in the Mediterranean Area.
Winning candidates will be contributing to a three-year research project dedicated to "Great Power(s) in the Mediterranean" coordinated by the Institute for the Study of Europe.
In addition to conducting their own research, the fellows will help run workshops and other initiatives associated with the project.
Postdoctoral awards are residential and normally run for the academic year, September-May.
In addition to the stipend and a research space, fellows have access to Columbia University research facilities.
Candidates must have completed their dissertations within five years of taking up the Fellowship.
Deadline for applications is March 1, with the awards to be announced in early April.
To apply, please send a 750 word research plan; curriculum vitae, a representative article or dissertation chapters, and three letters of recommendation to:
Barbara Singleton
The Harriman Institute
Columbia University MC 3345
New York, NY 10027