Post-doctoral Fellowship Program

University PhD Scholarships » International Scholarships » Education Scholarships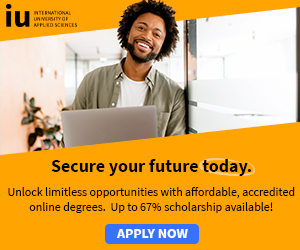 The Center for Afroamerican and African Studies (CAAS) at the University of Michigan invites applications for the Du Bois-Mandela-Rodney Post-doctoral Fellowship Program from scholars working on Africa or the African diaspora.
Consideration will be given to all disciplines including - but not limited to - the humanities, social sciences, physical sciences and professional schools.
Eligibility:
Candidates must have a Ph.D. in hand and be no more than five years beyond the completion of their degree.
That is, for the 2009-10 academic year, applicants are required to have earned a Ph.D. no earlier than January 1, 2004 and no later than August 31, 2009.
Application procedure:
An application cover letter - can include biographical inliformation, an indication of the applicant's intellectual path and their knowledge of CAAS.
An application form (pdf version).
A curriculum vitae.
Three letters of recommendation and reference letter cover sheets (pdf version) - must be sent to CAAS directly from referees.
A research proposal and schedule of activities - 3 to 5 pages (1000 words).
A writing sample - 15 to 20 pages, double-spaced.

Deadline:

November 30:

For more information and application, visit: Post-doctoral Fellowship Program

More: University PhD Scholarships » International Scholarships » Education Scholarships