Pilot International Foundation Scholarships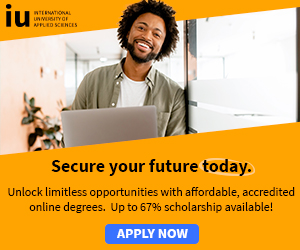 Undergraduate Scholarships » Graduate Scholarships » International Scholarships
Free Scholarship + Free Tablet! - Every Registered Student Receives a Free Scholarship and Tablet!*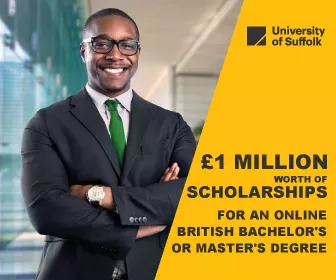 Pilot International Foundation Scholarships: Pilot International Foundation Scholarships are offered to undergraduate and graduate students.
International students studying in US are eligible for the various scholarships offered Pilot International.
Type of Grantmaker: Public charity
Fields of interest: Agriculture, livestock issues; Agriculture/food, formal/general education; Brain disorders; Business school/education; Computer science; Home economics; Journalism school/education; Organ diseases; Pediatrics; People with disabilities; Psychology/behavioral science; Public health school/education; Religion, formal/general education; Social work school/education; Teacher school/education.
Types of support: Foreign applicants; Graduate support; Undergraduate support.
Application Information: Applications are accepted. Application forms are available online.
Additional information: As an International student, you need to look for a Pilot Club and join before making an application. Check for the club near you from the website below.
A List of Pilot International Foundation Scholarships
1. Ruby Newhall Memorial Scholarship: Scholarships of up to $1,500 to international students for undergraduate and Master's study in agriculture, business administration, computer information management, education, guidance counseling, healing arts and services, social service, the livestock industry, political science, psychology, public health, religion, home economics or journalism.
Applicants must have spent at least one full semester in a college in the U.S. or Canada and have a 3.0 GPA. Deadline Dec. 1.
2. Maria Newton Sepia Memorial Scholarship: Awards up to $1,000 to graduate students planning careers with children with brain-related disorders or disabilities.
3. Pilot International Foundation Scholarship: Provides assistance to undergraduate students preparing for careers working directly with people with disabilities or training those who will.
4. Pilot International/Lifeline Scholarship: Awards up to $500 to part-time students and up to $1,000 to full-time students preparing for a second career, re-entering the labor market or obtaining additional training in their current fields.
Applicants must intend to assist those with brain-related disorders or brain-related disabilities.
Deadline(s): Feb. 15; Applicants are notified by June 30.
Contact:Pilot International Foundation, Inc.,
P.O Box 5600, Macon, GA 31208-5600 USA.
Tel: (478) 743-2245.
Fax: (478) 743-2482.
E-mail: pifinfo [at] pilothq.org
For further details, and application materials, contact: Pilot International Foundation Scholarships
More: Undergraduate Scholarships » Graduate Scholarships » International Scholarships