PhD in Zoonotic Epidemiology, Imperial College London, UK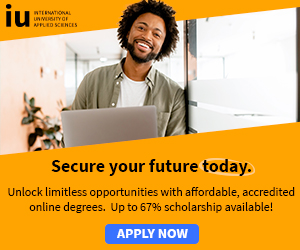 Free Scholarship + Free Tablet! - Every Registered Student Receives a Free Scholarship and Tablet!*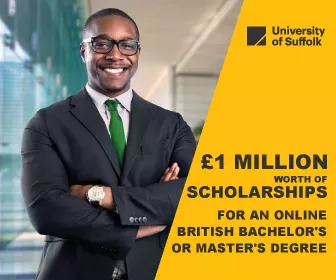 PhD Modelling the environmental and ecological drivers of disease emergence in amphibian chytridiomycosis
Department of Infectious Disease Epidemiology
Imperial College Faculty of Medicine
Amphibian chytridiomycosis, caused by the fungus Batrachochytrium dendrobatidis (Bd), is now known to be one of the most potent threats to biodiversity yet discovered.

This project will work with a NERC-funded team at Imperial College and the Zoological Society of London to analyse the dynamics of disease transmission within Europe by developing epidemiological models of the chytrid and its amphibian hosts.
The student will belong to the Graduate School of Life Sciences and Medicine which provides a full programme of training in research and transferable skills.
Students will be based in the Department of Infectious Disease Epidemiology:
PhD in Zoonotic Epidemiology, Imperial College London, UK
Applicants should send two hard copies of a full CV, including two original references, and a letter explaining why you wish to pursue postgraduate study to:
*Dr Matthew Fisher*,

Imperial College London, Norfolk Place,

London, W2 1PG.

matthew.fisher@imperial.ac.uk.

Please note that candidates must fulfil College admissions criteria.

For an informal discussion and further details, please contact

Dr Matthew Fisher, Tel: +44 (0) 207 594 3787 or email

Closing date: 1st April

Scholarships for African Students » Undergraduate Scholarships » African Women Scholarships & Grants » Developing Countries Scholarships » Erasmus Mundus Scholarships for Developing Countries » Fellowship Programs » Funding Grants for NGOs » Government Scholarships » LLM Scholarships » MBA Scholarships » PhD and Masters by Research Scholarships » Public Health Scholarships - MPH Scholarships » Refugees Scholarships » Research Grants » Scholarships and Grants

Scholarships in Australia » Scholarships in Austria » Scholarships in Belgium » Scholarships in Canada » Scholarships in Germany » Scholarships in Italy » Scholarships in Japan » Scholarships in Korea » Scholarships in Netherlands » Scholarships in UK » Scholarships in USA