PhD and Post-doctoral Fellowships in Health Research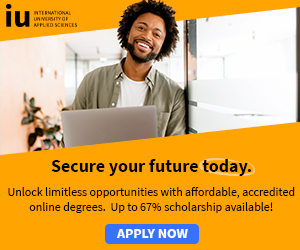 Applications are invited for a new programme of PhD and post-doctoral fellowships run by Wellcome Trust-funded consortium of East African Universities (Makerere University, Gulu University, Kilimanjaro Christian Medical Centre and the National University of Rwanda) and Research Institutes (International Centre of Insect Physiology and Ecology in Kenya (ICIPE), the National Institute of Medical Research NIMR) at Mwanza in Tanzania, and the Uganda Virus Research Institute (UVRI), together with the London School of Hygiene & Tropical Medicine and the University of Cambridge.
PhD Fellowships
The programme will offer 14 PhD fellowships. PhD degrees will be undertaken at one of the four East African Universities in the consortium. Applicants will be expected to hold a Masters degree in a relevant discipline.
Post-doctoral Fellowships
The programme will offer 5 post-doctoral fellowships. Post-doctoral fellowships will be for two years, with up to eight months overseas.
N/B: Applications must be submitted through the consortium website.
Closing date for the receipt of applications is 18th June.
For more information and fellowships application see; PhD and Post-doctoral Fellowships in Health Research