PhD and Post-Doctoral Scholarships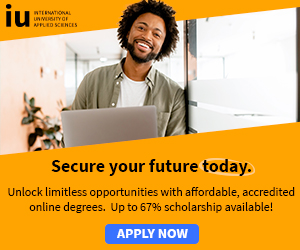 University of Manitoba in collaboration with the University of Nairobi is offering 4 scholarships for PhD and Post-doctoral training programs.
This training consists of a research project and academic course.
The current Training Program has trained 32 PhD students, postdoctoral fellows and clinical fellows over the past six years.
As the Program is focused on trainees who have already made the decision to have research form a major part of their career, admission will be restricted to PhD students, postdoctoral fellows and clinical research fellows.
Recruitment and the training program web site are coordinated by the Admission Committee.
Recruitment is targeted nationally and internationally, through the web site and directly.
As a measure of the Program's commitment to a global approach to infectious diseases, slots were specifically held for international candidates
Eligibility:
Applicants should either be:
Enrolled in a PhD program within the University of Nairobi or have attained a PhD in a relevant discipline.
The research project or fellowship will have to be in any of the following areas; HIV, emerging infections and microbial resistance and global health.
The focus should be in any of the following areas; basic sciences, clinical sciences, social and epidemiological sciences.

Deadline: 25th September

For more information and application, visit: PhD and Post-Doctoral Scholarships Website