PhD Student Scholarships in Satellite Atmospheric Science - Luleå Technical University

Scholarships for University Students » International Scholarships » Academic Scholarships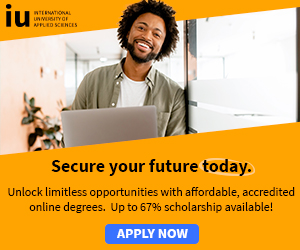 The Satellite Atmospheric Science (SAT) group at the Department of Space Science (IRV) is looking for two new PhD students.
The IRV is a department of Luleå Technical University, located at the Space Campus in Kiruna, Sweden.
We work in close collaboration with the other two big space and environment research institutions in Kiruna, IRF and ESRANGE.
The offer:
As usual in Sweden, the PhD positions are for five years and are associated with a full-time position with a commensurate salary. The duties are 80% research and 20% teaching.
We offer an open and friendly work environment with a focus on cutting-edge research and high quality journal publications.
More information about the group can be found on our website: Satellite Atmospheric Science (SAT) Group Website
e
If you have questions about the general working conditions, please contact the head of the department Dr. Hans Weber (Hans.Weber [at] ltu.se, +46 708 592088).
For science questions and questions about the working group, please contact Prof. Dr. Stefan Buehler (sbuehler@irv.se, +46 980 79177).
Applications, marked with the reference no. concerned, are to be addressed to Luleå University of Technology, The Registry Secretary, SE-971 87 Luleå, Sweden.
Applications should be received no later than February 28.
Reference no: 122-07
For more scholarship information see; PhD Student Scholarships in Satellite Atmospheric Science

More; Scholarships for University Students » International Scholarships » Academic Scholarships