PhD-Student International Economics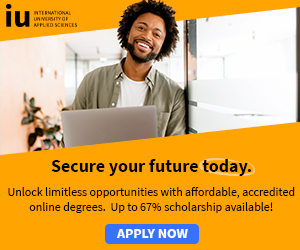 Leipzig University, Institute for Economic Policy (Germany)
The Institute for Economic Policy of the Department of Economics and Business Administration at Leipzig University is offering a position as; Research Assistant/PhD-Student
The position will first be filled for two years. A prolongation is possible.
The Institute for Economic Policy has an expertise in international economic policy and international economic relations.
The focus of the empirical research activities is on international finance, international trade, European integration and general economic policy issues. The geographical focus is on Central, Eastern and South-Eastern Europe.
The successful candidate will contribute to research and teaching in the fields of European integration or international finance.
We offer an early participation in research and publication activities of the institute. Contributions to refereed academic journals will be encouraged and expected.
The candidate should aim at a dissertation in the field of international economics.
Candidates ideally hold a master degree or equivalent in economics or a related discipline. He/she has completed his/her studies with an outstanding degree.
The position requires profound knowledge in macroeconomics, international economics and econometrics. A strong command of English is a must.
Please send your CV (paper version including a picture) to
Prof. Dr. Gunther Schnabl,
Leipzig University,
Institute for Economic Policy,
Marschnerstr.
31,04109 Leipzig
email: schnabl @ wifa.uni-leipzig.de
Application has to be received by 10. October.