PhD Scholarships in Public Policy and Management at The Simon Institute, Manchester Business School - UK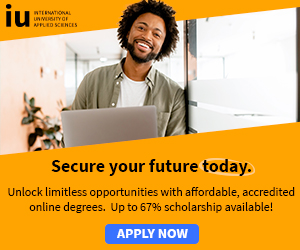 Free Scholarship + Free Tablet! - Every Registered Student Receives a Free Scholarship and Tablet!*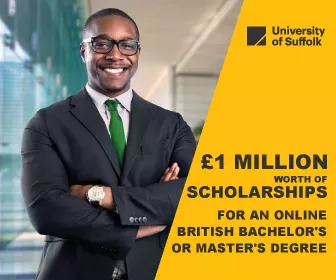 The Simon Institute is offering two full time PhD scholarships to support research in Public Policy and Management.
We are looking for outstanding individuals with a first class honours degree (or expected) or a Masters degree and preferably have a reasonably strong research background.
Awards will begin in September and additional research training will be provided through the prestigious Manchester Business School.
Successful applicants will receive their tuition fees plus a maintenance award of £12,300 per annum.
Tuition fees are covered only for the Home/EU rate.
Research areas in which we invite applications include:
Leadership in public organisations
Performance Management Policy
Public Value
Public Management Policy
Collaborative Management and the use of partnerships
Academic contact:
Initial enquiries should be sent to:
Dr Carole Johnson,
Simon Institute,
University of Manchester,
Booth Street West,
Manchester M15 6PB or
Email: Carole.Johnson@mbs.ac.uk
Please enclose a full CV, covering letter and either a research proposal or statement of research interests.
Closing date will April 13th.
All applicants should check their eligibility for entrance onto the Manchester Business School PhD programme – all details available on the website.