PhD Scholarships in Industrial Management

Scholarships for PhD » Grants - PhD Grants » PhD International Scholarships » PhD Scholarships for International Students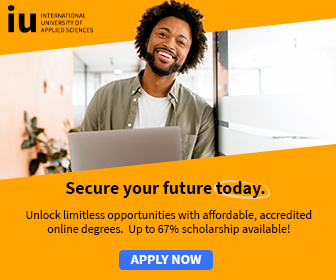 PhD Scholarships in Industrial Management: The European Doctor in Industrial Management (EDIM) is a four-year state-of-the-art doctoral research program for doctoral training addressing managerial issues of significance for the future competitiveness and sustainability of the industrial companies of Europe.
The mission of the program is to generate cutting-edge knowledge at the intersection of engineering and management.
Graduate Fellowships
EDIM is run by a consortium consisting of the industrial management departments of the most prominent and well-respected engineering universities in Sweden, Italy, and Spain:
KTH Royal Institute of Technology, Sweden.
Universidad Polytechnica de Madrid, UPM, Spain.
Politecnico di Milano, POLIMI, Italy

In addition there are three associate partners:
Swiss Federal Institute of Technology, ETH, Switzerland
Universidade de Sao Paolo, USP, Brazil
Rajamangala University of Technology Thanyaburi, RMUTT, Thailand

PhD Scholarships

Annually there are nine scholarships awarded to the successful candidates.

Admission requirements

Admission to doctoral studies is granted 5 times throughout the academic year. All applicants must have a good command of English.

For more information and scholarship applications, see: PhD Scholarships in Industrial Management

More: Scholarships for PhD » Grants PhD International Scholarships » PhD Scholarships for International Students

Scholarships for African Students » Undergraduate Scholarships » African Women Scholarships & Grants » Developing Countries Scholarships » Erasmus Mundus Scholarships for Developing Countries » Fellowship Programs » Funding Grants for NGOs » Government Scholarships » LLM Scholarships » MBA Scholarships » PhD and Masters by Research Scholarships » Public Health Scholarships - MPH Scholarships » Refugees Scholarships » Research Grants » Scholarships and Grants

Scholarships in Australia » Scholarships in Belgium » Scholarships in Canada » Scholarships in Germany » Scholarships in Italy » Scholarships in Japan » Scholarships in Korea » Scholarships in Netherlands » Scholarships in UK » Scholarships in USA