PhD Scholarships in Human Computer Interaction, Research Institute of Hasselt University, Belgium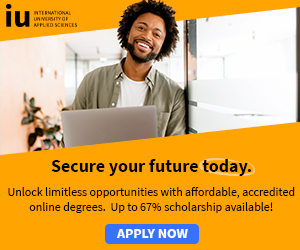 Call for candidates at the Expertise Centre for Digital Media research institute of Hasselt University in Belgium, in the context of two FWO research projects for:
2 PhD Scholarships human-computer interaction
Diploma
Academic license (4 years), master (5 years) or equivalent diploma in computer science.
Students who will complete their studies during the summer, are strongly invited to apply.
Further information
Prof. dr. Karin Coninx, promotor, +32-11-26 84 11, karin.coninx[ at ]uhasselt.be
Prof. dr. Kris Luyten, +32-11-26 84 11, kris.luyten[ at ]uhasselt.be
Application
Applicants must use the official application forms which are available at the Rectoraat of Hasselt University, Campus Diepenbeek, Agoralaan - building D, B-3590 Diepenbeek (Belgium), phone +32 - 11 - 26 80 03
The completed application forms must reach the above mentioned address no later than Friday August 24th.
Application by e-mail will only be taken into consideration when sent to the following address: jobs[ at ]uhasselt.be
More information see; PhD Scholarships in Human Computer Interaction
click here to download: PhD Scholarships in Human Computer Interaction application form