PhD Scholarships in Cultural Studies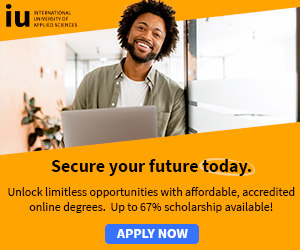 Giessen University's International Graduate Centre for the Study of Culture (GCSC), funded by the German federal government's Excellence Initiative, offers a three-year structured PhD-programme in the study of culture.
From 01st October, the GCSC offers up to 9 PhD scholarships and 1 postdoctoral scholarship.
PhD scholarships include a monthly stipend of approximately €1.000 and are offered for one year with the possibility of two extensions, each of a year.
The postdoctoral scholarship, with a monthly stipend of about €1.500, is limited to two years. All scholarships start on 01st October.
Acceptance of a scholarship requires participation in the study programme and the wide-ranging events offered by the GCSC, as well as active involvement in at least one GCSC graduate research group.
PhD scholarship holders must register as PhD students at Justus Liebig University.
There are no tuition fees for doctoral students at JLU, except for an enrolment fee of approximately €200 per semester.
All scholarship holders are expected to take up residency in or near Giessen.
GCSC encourages applications from graduate students who have or expect to obtain a first or upper second class honours M.A.-degree (or equivalent) in one of the GCSC's academic subjects or in the arts/humanities, cultural studies, or social sciences.
For more information and application, see: PhD Scholarships in Cultural Studies - Giessen University