PhD Scholarships at Munich School of Economics - Germany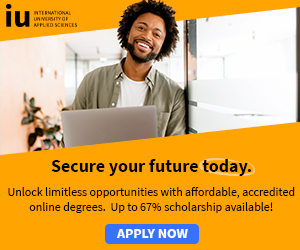 The Munich Graduate School of Economics (MGSE) offers a three-year Ph.D. program in Economics to outstanding young graduates.
Qualifications:
Applications for doctoral scholarships are welcome from graduates who hold a Master's degree or a German university Diploma in economics or a closely related field, passed with distinction.
Candidates with a degree in statistics, mathematics or physics are also encouraged to apply.
Graduates need to prove a strong quantitative background as well as interest and ability to conduct independent research.

Application deadline is 15 April

Contact:

Munich Graduate School of Economics
Ms. Gabriella Szantone Sturm
E-mail: mgse[ at ]lmu.de

For further details, and application materials, contact: PhD Scholarships at Munich School of Economics