PhD Scholarships at Jena Graduate Academy - Germany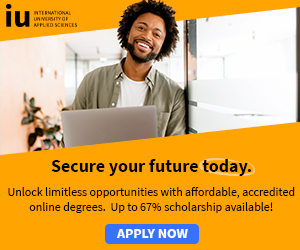 The Department of Economics of the Universität Jena and the Max Planck Institute of Economics in Jena offer a DFG sponsored PhD Program in Economics to currently 32 outstanding young graduates on a full time basis.
The program is international and highly committed with quality in teaching and research.
All academic activities of the PhD program are conducted in English.
Strong candidates are currently being sought from the following fields:
strategic interaction and game theory
experimental economics
consumption theory Applications are welcome from outstanding students who own a Diploma, Master, or equivalent in economics or related fields.

There is no specific deadline.

The scholarships are kept open until suitable candidates are found.

Application has to be received by 15 June.

More information about the program and the application procedure see; PhD Scholarships at Jena Graduate Academy, Experimental Economics, Consumption Theory, Germany