PhD Scholarships - University of Pisa
Call for Admission of Candidates Educated Abroad to the Galileo Galilei Ph.D. School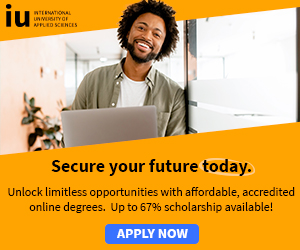 The University of Pisa announces a competition, based on academic qualifications, for 7 grants reserved for candidates educated abroad for admission to the "Galileo Galilei Ph.D. School".
The selection will be based on the scientific qualifications of the candidates, bearing in mind the balance between the different areas of the School.

The candidates must apply for one of the following Ph.D. programmes:
Computer science
Physics
Applied physics
Mathematics
Chemical sciences

An application for this competition does not prevent candidates from applying for the other competition based on both academic qualifications and examinations.

Requirements:

Applications are invited from candidates who:
Are not resident in Italy;
Have obtained abroad a secondary school qualification, giving access to University education at first degree level, and an academic qualification equivalent to the Italian "laurea specialistica", e.g. to a Master of Science degree, or expect to obtain this academic qualification before September 20th.
Both qualifications must be awarded by Non-Italian institutions.

The gross amount of each study grant is € 13.638,47.

The winners of the competition will receive a contribution of € 200,00 per month for lodging expenses and a contribution towards relocation costs up to a maximum of € 1.000,00, funded by the "Galileo Galilei Ph.D. School".

The winners are also exempted from paying university fees.

For more information and application materials, contact: PhD Scholarships - University of Pisa, Italy