PhD Scholarship Opportunities in Law at University of Leeds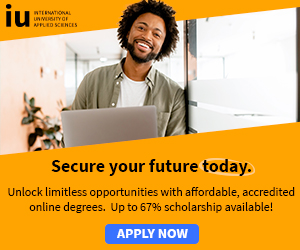 PhD Scholarships » University Scholarships » International Scholarships
Free Scholarship + Free Tablet! - Every Registered Student Receives a Free Scholarship and Tablet!*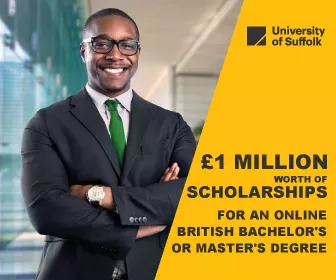 There are a number of PhD Scholarship Opportunities in Law at University of Leeds.
The School of Law will be offering up to 4 new scholarships as part of its exciting Development Plan, each will cover the full cost of fees at the Home/EU rate plus an annual stipend of £10,000.
International students are eligible.
The award will be renewable annually upon satisfactory academic progress up to a maximum of three years from initial first year registration.
The School offers expertise across a broad range of legal and Socio-Legal subjects which are grouped into its four established research centres:
Centre for Business Law and Practice
Centre for International Governance
Centre for Criminal Justice Studies
Centre for European Law and Policy

The scholarships will be awarded on the basis of academic excellence, appropriateness of research area and topic and satisfaction of our normal entry requirements.

Scholarships are available to all applicants however those who are required to pay fees at the international student rate would have to fund the difference between that rate and the Home/EU rate.

Awardees will also have an opportunity to contribute to the School of Law 's teaching programme depending upon availability. Teaching is arranged with the Head of School and remunerated separately.

Applications which must include a new research proposal are to be received by 5pm on 30th April.

For an application form and any other queries please contact the School of Law, email lawpgadm [at] leeds.ac.uk or tel + 44(0)113 343 5009

Further information about the School's research profile can be obtained from its web site at http://www.law.leeds.ac.uk/

Details of other funding opportunities at the University of Leeds are available, email scholarships [at] leeds.ac.uk

See; PhD Scholarship Opportunities in Law at University of Leeds
More; PhD Scholarships » University Scholarships » International Scholarships