PhD Scholarship Evolutionary Biology - Australia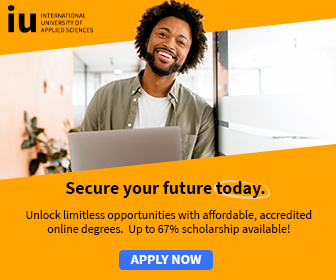 A PhD Scholarship is available in Steve Chenoweth's lab at the University of Queensland, Australia.
Broad areas of interest include, but are not limited to, intragenomic conflicts and the evolution of sexual dimorphism, the genetic basis of sexually-selected traits and mating preferences, and the evolution of reproductive character displacement.
Eligibility:
All nationalities, with applicants who are not Australian or New Zealand citizens or residents required to apply for a fee-waiver from the University.
Contact:
Please send a CV including, two academic referee contacts and a brief summary of research interests to Dr Steve Chenoweth, School of Integrative Biology, University of Queensland, s.chenoweth@uq.edu.au
For more information see; PhD Scholarship Evolutionary Biology, Australia