PhD Opportunity in Social Sciences at LATTS, Paris - France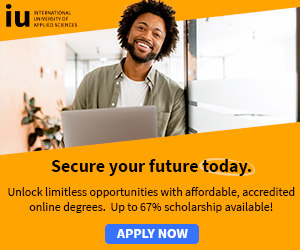 The LATTS (Laboratoire Techniques, Territoires et Sociétés) research centre of the Paris-based Ecole Nationale des Ponts et Chaussées offers a 3-year PhD Grant in Social Sciences.
Applicants will have achieved (or be about to achieve) a social sciences Master's degree in an area such as planning, geography, economics/finance or sociology.
They should be familiar with qualitative research methodologies (documentary research, interviews), although a grasp of basic statistics and cartographic tools would also be positive.
There are no restrictions on nationality.
The working language will be English, but knowledge of (or a willingness to learn) basic French will be beneficial.
A solid sense of rigour and a hard-working capacity will help the applicant to successfully develop an innovative and intellectually demanding research project.
Prior research experience concerning real estate, financialisation, location strategies of firms, etc. will be looked upon favourably.
Applicants should be willing to work in several city-regions in Europe and perhaps in Asia.
The successful applicant will receive a fully equipped office within LATTS and full access to library facilities.
The PhD grant amounts to 1 400 euros net per month for a period of 3 years starting in October or as soon as possible thereafter.
For further information and details of how to apply, please contact:
Ludovic Halbert (ludovic.halbert@enpc.fr)
Applications should be received before 25th July.