PhD Fellowship, Optical Physics, Engineering, University of Turku, Finland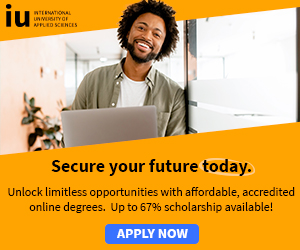 Free Scholarship + Free Tablet! - Every Registered Student Receives a Free Scholarship and Tablet!*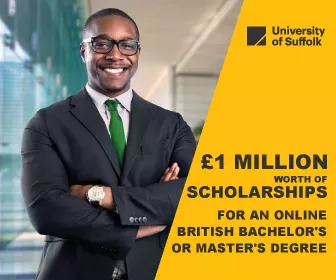 Laboratory of Biophysics develops new bioanalytical methods and instrumentation for biosciences research and routines. University of Turku, Finland is searching for qualified professionals to strengthen their team.
PhD position, optical engineering, 4 years, in a joint international project to develop instrumentation and applications for ultrahigh resolution optical microscopy beyond Abbes resolution limit.
Requirements:
Students with their Masters degree in optical physics and optical engineering are preferred but students with degrees in related fields are also encouraged to apply.
The student will set up and maintain optical set-ups and takes part in developing applications together with biologists.
Good communication skills and fluent spoken and written English are an absolute must.
The salary will be commensurate with experience and personal performance in accordance with the Finnish universities salary system and lies typically in the range of EUR 1706 and EUR 2056.
The project is a collaborative project with Max Planck Institute in Göttingen, KTH Stockholm, University of Siegen and Atto-Tec GmbH.
The project web page address is:
Application:
Candidates should send their CV, cover letter, statements of current and future research interests, and the names and contact information of three academic referees.
Please send direct informal inquiries and full applications by e-mail by to:

Pekka Hänninen - pekka.hanninenatprofessori.fi
Pekka Hänninen
Lääket. fysiikka, Tykistökatu 6
Turku 52, Finland 20520
Phone: +35823337064

Fax: +35823337060

More information about Laboratory of Biophysics can be found at: Laboratory of Biophysics