PhD Candidates and Postdocs in Microelectronics, The University of Freiburg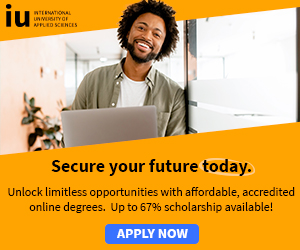 University Scholarships » International Scholarships » Education Scholarships
Free Scholarship + Free Tablet! - Every Registered Student Receives a Free Scholarship and Tablet!*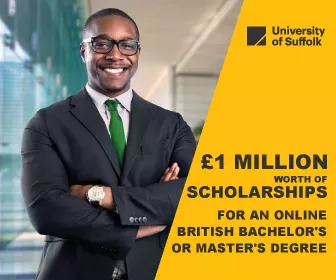 The Chair of Microelectronics at IMTEK, University of Freiburg offers positions of PhD Candidates and Postdocs in Microelectronics or Microsystems Technology.
The positions are limited in time for 3-5 years with the possibility of an extension.
The University of Freiburg research focus lies in the design and development of low power, analogue and digital CMOS circuits for applications in medical engineering, sensor- and communication techniques.
Energy autonomous systems, A/D-converters, sensor readout and implantable interface electronics for biomedical applications are the main research areas.
Current PhD topics are exemplarily found in but not limited to:
high speed Sigma-Delta A/D converters, energy scavenging systems, neural stimulators, closed loop gyro readout, and more.
Post-docs may be responsible for one of our research areas.
The chair is equipped with a variety of high-end, commercial IC development tools, a modern computer-infrastructure and a laboratory with measurement equipment for the analogue and digital circuit design.
The University of Freiburg offers an interesting, independent and varied working assignment in a young, motivated team and you will have the chance to realise new ideas and to work in cooperation with leading European and american project partners.
The University of Freiburg expects motivation in scientific work and willingness to cope with demanding challenges.
Participation in teaching and in industrial projects may be part of your work.
Good knowledge and interest in microelectronics and circuit design and being fluent in spoken and written English are desired.
The University of Freiburg aspires to increase the quota of women and so we call for qualified women to apply.
See; PhD Candidates and Postdocs in Microelectronics Scholarships
More; University Scholarships » International Scholarships » Education Scholarships