PRIO Student Scholarships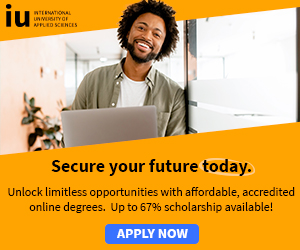 College Scholarships » Graduate Scholarships » International Scholarships
Free Scholarship + Free Tablet! - Every Registered Student Receives a Free Scholarship and Tablet!*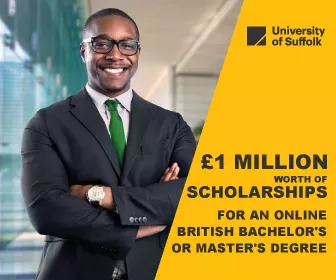 PRIO Student Scholarships: The International Peace Research Institute, Oslo (PRIO) regularly announces student scholarships for master's degree students who have completed their coursework and are in the process of writing their theses.
Duration:
Scholarships are granted for a period of six to twelve months.
PRIO offers a monthly stipend of NOK 3,500.
Students may be in residence at their home university or at PRIO's offices in Hausmanns gate 7 in Oslo. Students in residence at PRIO will be given access to institute facilities – library services, photocopiers, etc.
Each student will be assigned a supervisor from among PRIO's staff and encouraged to take part in the institute's scholarly activities. Students will be expected to present their on-going work at internal seminars.
Applications from students whose theses focus on themes within the fields of PRIO research programmes are encouraged.
A short description of each of the research programmes at PRIO and the Centre for the Study of Civil War is available on the website.
Application Deadline: 17 November each year.
For further details and application materials, see: PRIO Student Scholarships Website
More: College Scholarships » Graduate Scholarships » International Scholarships