PPGF Fellowship Programme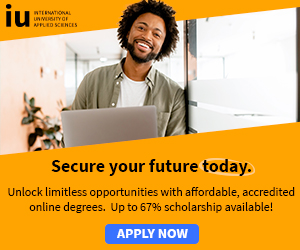 University Fellowships » Academic Fellowships » Fellowship Programmes
Free Scholarship + Free Tablet! - Every Registered Student Receives a Free Scholarship and Tablet!*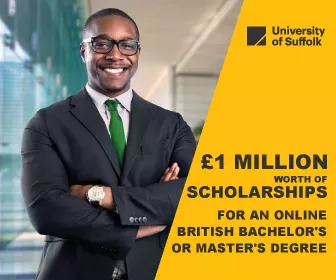 PPGF Fellowship Programme: With the aim to promote the science of cosmology and other branches of astronomy, the Peter and Patricia Gruber Foundation has created the PPGF Fellowship Programme.
The IAU Executive Committee recognizes this contribution to our science and shares the desire of the PPGF to give this distinction the highest possible scientific standing and international character.
With funding from the PPGF, one Fellowship will be awarded every year.
A Fellowship amounts to US$ 50,000.- and will be given as a stipend covering travel, subsistence and research expenses during a postdoctoral appointment for a period which is typically of one year duration starting no later than 1st October of the award year, but may be extended to two years.
The Fellowship will be awarded to an extremely promising, young astrophysicist, working in any field of astrophysics, either theoretical, observational or experimental.
There are no limitations on nationality, but preference will be given to applicants from countries in difficult economic conditions.
The host institute for the postdoctoral appointment, to be selected by the applicant , shall be a center of excellence in the applicant's field of research and located in a country different from that of the applicant's current country of residence.
While the IAU Secretariat will administer the stipend, the host institute should agree to offer basic facilities, such that the PPGF stipend is not used to cover those.
The stipend is intended to cover primarily travel, living and research, but upon agreement between the host institute and the IAU General Secretary, part of it can also be used for salary.
Follow the links below for more details and application contacts.
Deadline: 30th November.
For more information and application, visit: PPGF Fellowship Programme Website
More: University Fellowships » Academic Fellowships » Fellowship Programmes