PEPFAR Fellowship Program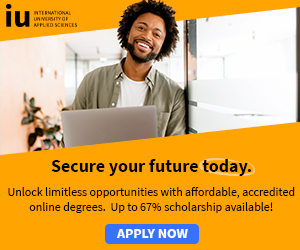 PEPFAR is an unprecedented commitment by the American people to support the efforts of nations most affected by the HIV pandemic.
FPD in collaboration with USAID and CDC launched the PEPFAR Fellowship Programme (PFP) in October.
The PFP was established in response to the growing need for the rapid expansion and development of human resource capacity in HIV/AIDS care and treatment programmes within the South African healthcare environment.
Objectives:
To support the expansion of access to comprehensive HIV and AIDS care in South Africa through the advancement of human capacity development
To promote the application of postgraduate learning in the practical HIV and AIDS service environment
To provide technical assistance to PEPFAR implementing partners

Requirements:
South African citizens or permanent residents only / Masters Degree graduates or enrolled students only.
Masters in Public Health, Epidemiology & Biostatistics, Development Studies, Medical Informatics, Nursing Sciences, Psychology, Social Sciences, MBChB (Medical Practitioners)

The main objectives of the fellowship program for 2008-9 are to build capacity within these mentioned fields as well as to create opportunities for masters level students within the HIV and AIDS health care field to gain practical experience within a mentorship work environment.

Deadline: January, April and July

For more information and application, visit: PEPFAR Fellowship Program Website