Oxford University Law scholarships

International Scholarships » Funded University Scholarships » Academic Scholarships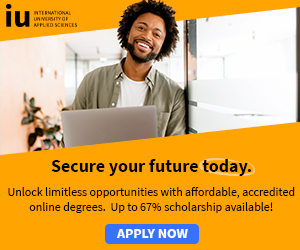 Eligibility:
Available for EU and non-EU students embarking on a one-year research degree.
The awards are principally intended for MPhil students although those intending to take the MSt or embarking on the final year of a DPhil may also apply.
Number and value of the awards: Two awards, currently £7,500.
The closing date is 29 June.
For more scholarship information and application materials, see - Oxford University Law scholarships

Application procedure:Application forms
or
Look for the latest information on the Law Faculty website - Law Faculty website

More - Look for the latest information on the Law Faculty website - International Scholarships » Funded University Scholarships » Academic Scholarships