DFID Shared Scholarship Scheme

Grants for College Students » Scholarships for Developing Countries » University Scholarships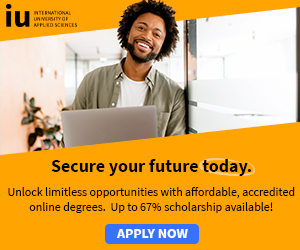 The DFID Shared Scholarship Scheme awards are open to students from developing Commonwealth countries taking up places in October 2007 to study for a taught Master's degree in subjects related to the economic and social development of the student's home country.
Candidates must not be living or studying in a developed country, or be employed by a government department (national or local) or a parastatal organisation.
They must certify that they would be otherwise unable to afford the cost of study in Britain, and that they will return to work or study in their home country as soon as their award ends.
They should normally be under the age of 35 at the time the award begins.
Number and value of awards: Usually three awards will be available.
Most awards will be offered in association with specific colleges.
The awards will cover University and college fees, maintenance, and return air travel to Britain.
Application procedure: Further details and an application form are available at www.admin.ox.ac.uk/io/.
The closing date for applications is 16 March.
Candidates must apply separately for admission to Oxford on a University application form as instructed under the subject entry.
Follow the links below for more details and application contacts.
For more scholarship information and applcation, see: DFID Shared Scholarship Scheme

More:Grants for College Students » Scholarships for Developing Countries » University Scholarships