Oxford Research in the Scholarship and Humanities of Africa

Scholarships for Africa » Research Funds » Academic Scholarships for Students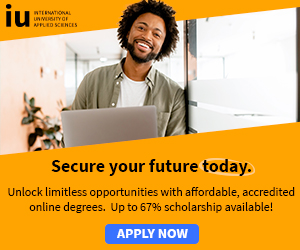 The ORISHA (Oxford Research in the Scholarship and Humanities of Africa) Studentship is for postgraduate study of Africa in the Humanities and is normally available in the following areas:
Social and Cultural Anthropology, Archaeology, Egyptology, History, Human Geography, African Literature, Politics and International Relations, Sociology, subject to appropriate supervision being available.
Applicants may be entering a graduate degree or already registered as graduate students.
DPhil students who have completed their fee liability but who have run out of support to cover their other costs will also be eligible.
Number and value of awards: One Studentship is available.
It will normally cover University fees at the home rate and provide a maintenance allowance.
In exceptional circumstances supplementary grants may be made in order to meet (or go some way towards meeting) the difference between the home and the overseas fees.
The award will normally be made for up to two years in the first instance with possible extension to a third or on occasion a fourth year.
Students requiring less than two years' support may also apply.
Other information: The successful applicant, if not already a member of an Oxford college, may be offered a place at St Antony's or St Cross College.
Application procedure:
Further details and an application form for the ORISHA Studentship may be obtained from: Full ORISHA Scholarships (For studies with a major focus on Africa)
More: Scholarships for Africa » Research Funds » Academic Scholarships for Students