Oxfam International Youth Partnerships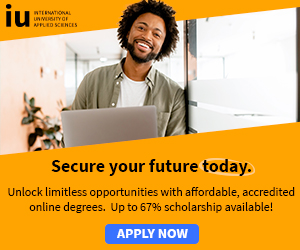 Non Profit Funds » Youth Partnerships » International Youth Fellowships
Free Scholarship + Free Tablet! - Every Registered Student Receives a Free Scholarship and Tablet!*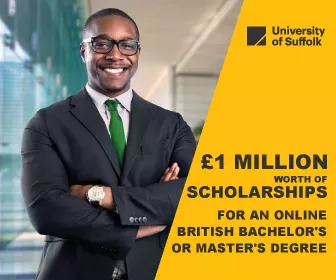 Oxfam International Youth Partnerships is a global network of young people working ith their communities to create positive, equitable, and sustainable change.
Youth aged 18-25 and working with their community to create a positive future are eligible to apply.
Youth who are chosen will have opportunities to develop their skills, knowledge, and understanding, and to talk and share with other like-minded young people.
Participation in OIYP will start in April 2007, and those selected must be available to attend an event in October 2007 in Sydney, Australia.
OIYP is open to young people of any nationality or ethnicity and any level of education.
The program aims to recruit equal numbers of young men and women, and has a strong focus on the participation of indigenous young people and those marginalized in their communitiews.
To be eligible, applicants must be between 18 and 25 years of age as of October 1, and speak English or Spanish.
To learn more and/or to download an application form see: Oxfam International Youth Partnerships

More: Non Profit Funds » Youth Partnerships » International Youth Fellowships