Otago International Masters Scholarship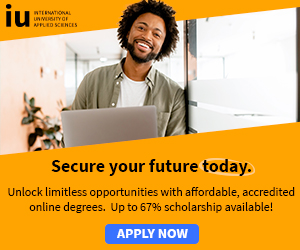 International Scholarships » Academic Scholarships » Graduate Scholarships
Free Scholarship + Free Tablet! - Every Registered Student Receives a Free Scholarship and Tablet!*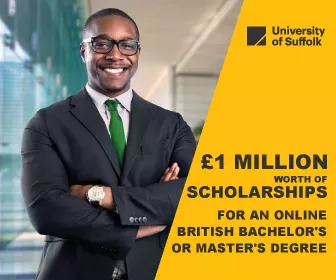 Otago International Masters Scholarship: The University of Otago International Masters' Scholarships are awarded to Masters' candidates in their thesis year of study.
They provide an annual emolument of $13,000 for up to 1 year and a waiver of tuition fees at international level.
Eligibility Information: Postgraduate Awards are available only to students seeking to obtain their first Masters qualification.
The University of Otago International Postgraduate Awards are open to students who are not citizens or permanent residents of New Zealand or Australia.
Value: An emolument of $13,000 plus tuition fees at the International student level and costs incurred in the production of two hard bound theses.
Tenure: Tenure is for one year, or until the thesis is submitted, whichever period is the shorter.
Categories: Masters
Location: New Zealand
Follow the links below for more details and application contacts.
Summary: This Award is offered by the University of Otago for Masters thesis study in any subject.
Closing Date: 2 Nov.
For more information and application, see: Otago International Masters Scholarship
More: International Scholarships » Academic Scholarships » Graduate Scholarships