Otago International Masters Award, The University of Otago, New Zealand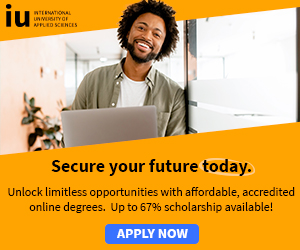 Graduate Awards » Research Awards » Education Awards
Free Scholarship + Free Tablet! - Every Registered Student Receives a Free Scholarship and Tablet!*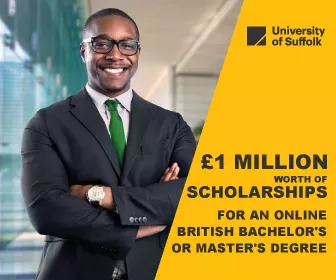 Otago International Masters Award: The University of Otago International Postgraduate Awards are awarded to Masters' candidates in their thesis year of study.
Students must be in the first year of their thesis research to be eligible for an Award.
A shorter period of tenure shall be awarded in cases where four months or more of registration as a candidate for the degree have already been completed at the time of the award.
They provide an annual emolument of $13,000 for up to 1 year, the payment of the fees at international level and partial thesis expenses.
International Postgraduate Awards consist of the following three components:
a) payment of International tuition fees for the degree for which the Award is given
b) a living allowance paid monthly
c) costs incurred in the production of two copies of the hard bound thesis
Eligibility Information: Postgraduate Awards are available only to students seeking to obtain their first Masters qualification.
The University of Otago International Postgraduate Awards are open to students from all countries, with the exception of Australia, France and Germany (who are eligible for the Domestic Scholarships and Awards).
Confirmation of the Award is dependent on approval of the application to register as a Masters' candidate and completion of the enrolment procedure.
Application Information:
Applications are made on the University of Otago Postgraduate Scholarships and Awards application form.
In addition to the scholarship application applicants must complete a application form for admission to the University, and be accepted for a course of study before an Award or Scholarship is granted.
Closing date: 1 Nov.
Contact:
Postgraduate Scholarships Administrators,
Scholarships Office,
PO Box 56,
Dunedin, New Zealand.
Tel: +64 3 479 5292.
Fax: +64 3 479 5650.
Email: pgschols [at] otago.ac.nz
For more information see: Otago International Masters Award, The University of Otago, New Zealand
More: Graduate Awards » Research Awards » Education Awards