Open Society Foundation Grants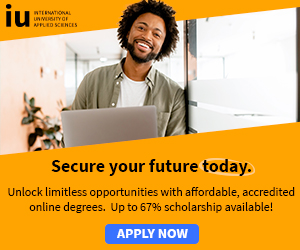 African Scholarships » Information Related Scholarships » International Scholarships
Free Scholarship + Free Tablet! - Every Registered Student Receives a Free Scholarship and Tablet!*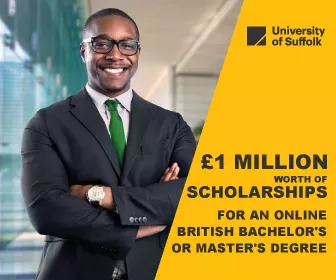 South African media organizations can apply for funding to pursue projects related to social access to information and democracy.
The Open Society Foundation - South Africa (OSF-SA) will make grants that encourage media attention to government policy, corruption, and reform; developments and trends in South African society; and communications and advocacy in local communities.
Projects relating to similar topics may also be considered.
The OSF-SA grants seek to promote quality content and freedom in the media, the use of information and communication technology, and effective management of community print and radio.
For more information, contact admin [at] ct.osf.org.za
Application deadline: April 30 each year.
For further details, and application materials, contact: Open Society Foundation Grants
More: African Scholarships » Information Related Scholarships » International Scholarships