OSISA Scholarships
Location: Southern African Countries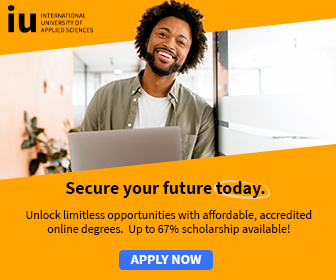 Southern African Scholarships » Women Media Leaders Scholarships » Postgraduate Scholarships
Rhodes University's Sol Plaatje Institute (SPI) for Media Leadership invites applications for postgraduate scholarships from Southern African women media leaders who wish to study media management and leadership at the SPI.
Successful applicants will register for the SPI's oneyear, fulltime Postgraduate Diploma in Media Management (PDMM), the only university-level media management course in Africa.
The scholarships are sponsored by the Open Society Initiative for Southern Africa (OSISA) and they are for women media leaders in OSISA's 10 Southern African countries: Angola, Botswana, the Democratic Republic of Congo, Lesotho, Malawi, Mozambique, Namibia, Swaziland, Zambia and Zimbabwe.
Scholarships:
The scholarships cover:
The full cost of PDMM tuition
Accommodation and meals in one of Rhodes University's postgraduate residences
Course materials and books
A monthly subsistence allowance
Medical insurance
The Rhodes University Levy for SADC students;
Mid-year internship costs.

The PDMM is a one-year, fulltime programme designed to provide people working in the media industry with critical skills and knowledge they need to perform more effectively and strategically in their organisations and to fast-track their careers to management positions.

Application Deadline; 30 September

For More Information and Application, Please Visit;OSISA Scholarships Website

More: Women Fellowships » Academic Fellowships » Education Fellowships