OHCHR Internships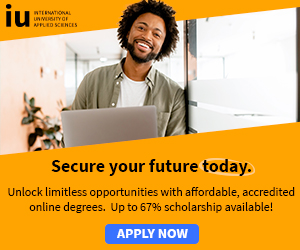 Graduate Internships » International Internships » Internship Programs
Free Scholarship + Free Tablet! - Every Registered Student Receives a Free Scholarship and Tablet!*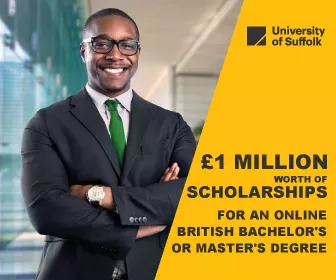 OHCHR Internships: Internships for graduate students are available at the Office of the United Nations High Commissioner for Human Rights (OHCHR).
These internships are intended to:
a) increase the intern's understanding of current human rights issues at the international level and give them an insight into the work of the United Nations and OHCHR in particular; and
b) provide OHCHR and the United Nations Human Rights mechanisms with the assistance and contribution of outstanding young students or graduates.
Qualifications required:
Participants in the internship programme are selected from graduate students and holders of graduate level degrees in disciplines related to the work of the United Nations, e.g. International Law, Political Science, History, Social Sciences.
Preference will be given to those, within these disciplines, who have specialized in human rights issues.
Typically, interns do not have previous working experience of this nature.
Applicants must be sponsored by an academic institution and must have a good command of at least two of the six official languages of the United Nations, i.e. English, French, Spanish, Arabic, Russian and Chinese.
Drafting ability in either English or French is required.
Internship dates and duration:
The maximum number of interns accepted by OHCHR at any given time is 50. There are two selections a year: the first deadline is End of May to apply for the period starting from July.
The second deadline is End of October for the period starting from January.
Unless specifically contemplated under an agreement between OHCHR and an academic institution, internships are for a minimum period of three months and may be renewed once for a further three-month period.
The maximum duration of internships at OHCHR is six months. When applying for an internship, candidates should indicate the quarter(s) for which they wish to be considered.
Closing dates for applications are 30 April for the May/June selection and 31 October for the November/December selection.
For further details and application see: OHCHR Internships
More: Graduate Internships » International Internships » Internship Programs