Nursing Scholarships in Kidney Related Study

Kidney Health Australia Medical Research Funding Program
Nursing Scholarships » Academic Scholarships » Graduate Scholarships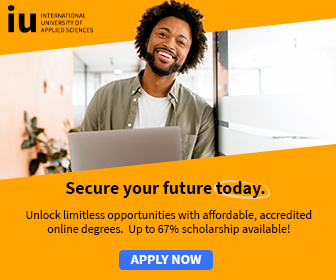 Nursing Scholarships in Kidney Related Study: Kidney Health Australia provides grants for Registered Nurses wishing to study Masters Degrees in Nursing.
The aim of the program is to encourage nurses to pursue a career in renal nursing in any of its components - clinical practice, education or research - across the continuum of chronic kidney disease from prevention and early detection to renal replacement.
The amount of the grant will be up to $3,000 per year for a maximum period of up to 3 years. The funding is awarded annually for the duration of the Award.
Eligibility and Location:
Applicants will be expected to have a renal nursing background and plan to use their Masters degree in the general area of renal nursing.
Application:
There is no formal application form.
The following format should be used in the application:
1. Applicant: Name, qualifications, appointments and brief curriculum vitae
2. Contact details: Applicant's department, university, mailing address, phone, fax and email
3. Title of course and institution of study
4. A 500 word (approx. 2 page) summary of how your receipt of the scholarship will result in positive outcomes for persons living with renal disease
5. The names of 3 referees and their contact details.
Closing date: 30 August each year.
For more information and application materials, contact: Nursing Scholarships in Kidney Related Study.
More: Nursing Scholarships » Academic Scholarships » Graduate Scholarships.
Also see: Nursing Scholarships » Call for Applications for Scholarships/Grants in Nursing (Europe).