Nokia Scholarships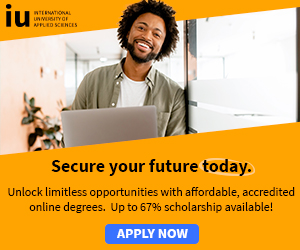 Financial Aid for College | Study Abroad Financial Aid 
Free Scholarship + Free Tablet! - Every Registered Student Receives a Free Scholarship and Tablet!*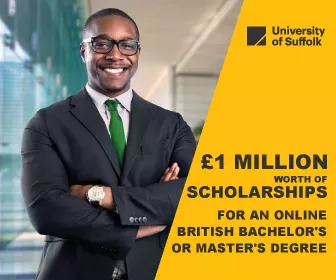 Nokia Scholarships for series 40 web training:
Nokia has entered a new era in mobility – combining state of the art devices, platforms, services and cross platform technologies to give users' superior experiences and developers the power to be creative.
Nokia is betting big on Series 40 web apps in giving the next billion a great personalized web experience.
They bring rich internet experiences and optimized content to Series 40 devices through Nokia Browser for Series 40.
Developers and designers can easily and economically provide users of even low cost devices with a rich web experience. The S40 web training will help developers achieve the following
Target Web content and Web sites at the next billion
Transform web assets into powerful mobile applications.
Develop using standard web technologies.

Dates: October 3rd to November 4th

Application Deadline: 16th September
Final selections by: 23rd September
Training starts: October 3rd
Training Ends: November 4th


Requirements
Computer Science degree or IT related diploma.

Well conversant with standard web technologies.

Available for a 6 week full day training (Classes from Monday to Friday, No evening classes)

For more information and application materials, see:
Nokia Scholarships

Study Abroad Scholarships » Scholarships for Study » Scholarship Study Abroad