Niger Delta Postgraduate Scholarship Scheme

University Scholarships » International Scholarships » Postgraduate Scholarships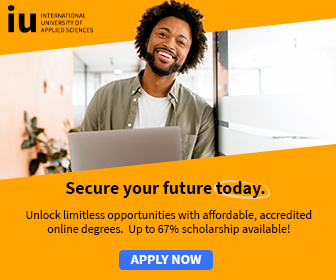 Niger Delta Postgraduate Scholarship Scheme: The Shell Petroleum Development Company of Nigeria Limited (SPDC) offers the Niger Delta Postgraduate Scholarship Scheme every year in a continuing effort to develop indigenous manpower for the oil and gas industry.
Scholarships are offered in courses related to Petroleum Engineering, Petroleum Geoscience, Petroleum Geophysics, Engineering Geology, Exploration Geophysics, Oilfield Corrosion Engineering, Chemical Process Engineering, Mechanical Engineering and Civil Engineering.
Potential beneficiaries must possess a Bachelor's degree in the relevant field of study at the Upper Second Class Level and have confirmed admission for any of the specified courses.
The scholarship will cover tuition fees, one return flight from Nigeria to the United Kingdom and a contribution towards living expenses.
Ten students from Rivers, Delta and Bayelsa states will be sponsored to three British institutions - Imperial College, London, University College, London and University of Leeds for a one-year Masters' programmes.
For more information and scholarship applications, see: Niger Delta Postgraduate Scholarship Scheme
More: University Scholarships » International Scholarships » Postgraduate Scholarships