Newby Trust

College Scholarships » PhD Scholarships » Annual Scholarships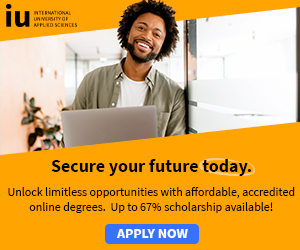 PLEASE NOTE THAT THE TRUST NO LONGER ACCEPTS APPLICATIONS FROM INDIVIDUALS & ONLY DONATES MONEY TO 4 SELECTED UNIVERSITIES IN THE UK.
Newby Trust: The Newby Trust makes awards, generally between £250 and £1000 per year, based on the applicant's financial need as well as academic record.
They have a success rate of around 10%.
Any applicants whose first degree is not from a UK university must have commenced their postgraduate studies before applying.
There is no application form. You should provide the following in duplicate;
a personal letter to the Secretary, saying for what course you want support, how the course will help your career, why you are in financial need
a full curriculum vitae (CV)
a financial statement, including a statement of income (wages, benefits, grants, prizes, savings, investments , loans, etc.) and expenses (course fees, living expenses, book or equipment costs, travelling costs, and other overheads)
two confidential letters of reference (from an academic or professional source. It is of critical importance that references are provided by someone able to give a detailed and accurate account of the applicant, his or her work and circumstances. A personal reference may only be provided as an additional reference to the two required.)
one stamped, self-addressed envelope.

Follow the links below for more details and application contacts.

Applications must be received by March 30th and June 30th each year.

For more information, visit; Newby Trust

More: College Scholarships » PhD Scholarships » Annual Scholarships