Network Governance and Local Integration Policy Scholarship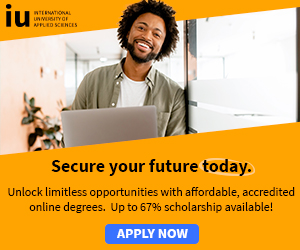 Scholarships for University Students » International Scholarships » Academic Scholarships
Free Scholarship + Free Tablet! - Every Registered Student Receives a Free Scholarship and Tablet!*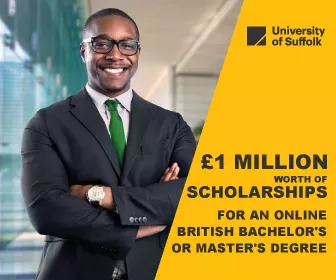 Roskilde University and the University of Birmingham
Applications are invited for a PhD scholarship at the Graduate School for Comparative Welfare Studies, Roskilde University, Denmark, working with the Centre for Democratic Network Governance (CDN) at Roskilde University and the Institute of Local Government Studies (INLOGOV) at the University of Birmingham, UK.
The PhD scholarship is on role of network governance in the formulation and implementation of local integration policy relating to immigrants and refugees in England and Denmark.
The PhD scholar will be part of the strong, internationally recognized collaboration between CDN and INLOGOV on local network governance in the provision of efficient, effective and democratic public services.
A condition of the PhD scholarship, funded by the Danish Research School Council, is that the student spends half of their time at each University.
Information about the scholarship is available at (www.ruc.dk/demnetgov_en/).
Informal inquiries can be made to:
Professor Eva Sørensen,
Institute of Society and Globalization,
e-mail: eva [at] ruc.dk,
Tel. + 45 46742486 or
Professor Chris Skelcher, Institute of Local Government Studies,
e-mail: c.k.skelcher [at] bham.ac.uk,
Tel. +44 121 414 4962
The PhD scholarships are only available to individuals who have completed a recognised masters degree in a relevant field.
PhD students are paid salary of approximately 25.000 Dk. Kr a month (£2,500).
The PhD scholar is obliged to teach and supervise a limited amount of master students without additional pay.
Applications are welcome from all suitably qualified applicants regardless of age, gender, race, religion, ethnic and national background.
Applications should be sent to the address below (hard copy only) to arrive by 1400, 15th March.
Please enclose three copies of your Curriculum Vitae, Master's certificate, description of proposed research project (10 pages) and a work plan for the three years.
Roskilde Universitetscenter
Institut for samfund og globalisering
Postbox 260
4000 Roskilde Denmark

For more: Scholarships for University Students » International Scholarships » Academic Scholarships