The Netherlands Fellowship Programmes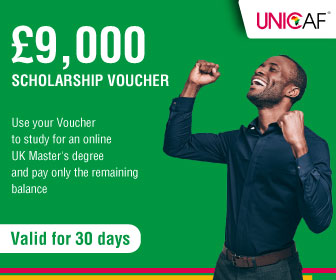 Fellowship Programmes » Graduate Fellowships » PhD Fellowships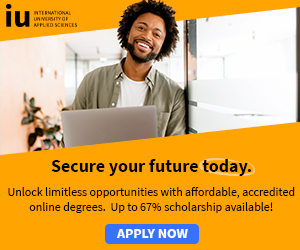 The Netherlands Fellowship Programmes (NFP) are designed to foster capacity building within organizations in 62 developing countries by providing training and education to their mid-career staff members.
The overall aim of the NFP is to help alleviate qualitative and quantitative shortages of skilled manpower and to do so within the framework of sustainable capacity-building directed towards reducing poverty in developing countries.
Target group:
While fellowships are awarded to individuals, the need for training must occur within the context of the organization for which an applicant works.
The training must help the organization to develop its capacity. The applicants must be nominated by their employers and an application without the support of an employer will not be considered.
Half of the available funding from the NFP budget should be spent on fellowships for female candidates and for candidates from sub-Saharan Africa.
The NFP offers the following sub-programmes:
Fellowships for master's degree programmes
Fellowships for PhD studies
Fellowships for short courses

Group Training:
Refresher courses
Tailor-made training courses

Application:
Applicants for PhD studies, master's degree programmes or short courses must first gain academic admission to the course of their choice before applying for a fellowship through the Netherlands embassy or consulate in their country.
Applicants can only apply for an NFP fellowship if the course is on the NFP course list for that particular year.

The NFP programme is offered every year

For more information on the NFP Fellowship Programme including the application forms and a list of NFP countries, see: Netherlands Fellowship Programmes

Also see: NFP Fellowships for Master's Degree Programmes

More: Fellowship Programmes » Graduate Fellowships » PhD Fellowships

African Scholarships » African Women Scholarships & Grants » Developing Countries Scholarships » Erasmus Mundus Scholarships for Developing Countries » Fellowship Programs » Funding Grants for NGOs » Government Scholarships » LLM Scholarships » MBA Scholarships » PhD and Masters by Research Scholarships » Public Health Scholarships - MPH Scholarships » Refugees Scholarships » Research Grants » Scholarships and Grants » Undergraduate Scholarships & Grants for Students