Nestle Nutrition International Scholarship
Research Scholarships » Academic Scholarships » International Scholarships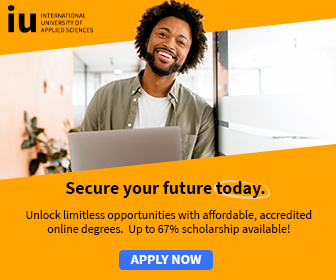 Nestle Nutrition International Scholarship:
This scholarship is supported and awarded, through the auspices of the NNIA, by the Nestle Nutrition Services based in Switzerland.
The purpose of the scholarship is to enable a successful candidate to acquire additional skills in a defined field of expertise, promote intra- and inter-institutional exchange as well as develop training and research networks.
The acquisition of skills can take the form of a postgraduate degree (Master's) or inter-institutional visit(s) with defined aims and outcomes.
The NNIA invites applications from the Southern and East African Region (SEAR) for its International Scholarships Programme.
Successful candidates receive a fixed amount of CHF 1500/month for a maximum period of 12 months.
Nestle Nutrition International Scholarships are limited to young health professionals from developing countries.
The knowledge gained is intended for practical use when the grantees return to their home countries.
All correspondence and applications, by post or fax, must be submitted to the NNIA Secretariat:
Mrs Trish Robinson,
Nestlé SA (Pty) Ltd,
P.O. Box 50616,
Randburg, 2125,
South Africa,
Fax No: +27 (11) 889 6737,
Email: secretariat[at]nnia.org
For more information regarding the application form see; Nestle Nutrition International Scholarship
More: Research Scholarships » Academic Scholarships » International Scholarships