National Humanities Center Fellowships 2010-2011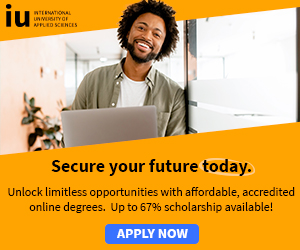 Free Scholarship + Free Tablet! - Every Registered Student Receives a Free Scholarship and Tablet!*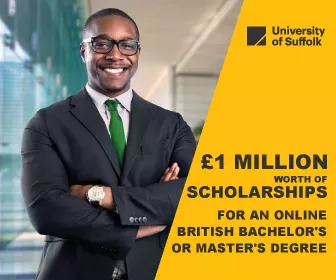 National Humanities Center
Fellowships
The National Humanities Center offers 40 residential fellowships for advanced study in the humanities during the academic year, September through May.
Applicants must hold doctorate or equivalent scholarly credentials.
Young scholars as well as senior scholars are encouraged to apply, but they must have a record of publication, and new Ph.D.s should be aware that the Center does not support the revision of a doctoral dissertation.
In addition to scholars from all fields of the humanities, the Center accepts individuals from the natural and social sciences, the arts, the professions, and public life who are engaged in humanistic projects.
The Center is also international and gladly accepts applications from scholars outside the United States.
Stipends
Fellowships are individually determined, the amount depending upon the needs of the Fellow and the Center's ability to meet them.
The Center seeks to provide at least half salary and also covers travel expenses to and from North Carolina for Fellows and their dependents.
Deadline:
Applications and letters of recommendation must be postmarked by October 15.
For more information and application, visit: National Humanities Center Fellowships Website