Morris Animal Foundation Scholarships

Scholarships for Students » International Scholarship Grants » Academic Funds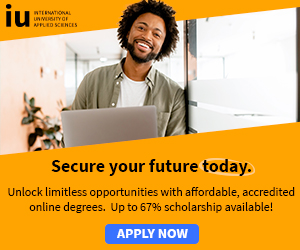 The Morris Animal Foundation has announced a call for Veterinary Student Scholars applications.
This program gives veterinary students an opportunity to become involved in veterinary research targeted at enhancing the health and welfare of companion animals (dogs, cats, horses, and llama/alpaca) and wildlife or special species.
Veterinary Student Scholar awards are open to all first- through third-year veterinary students from an accredited college or school of veterinary medicine in their country, and are not limited to students at U.S. colleges.
The program will award stipends of $4,000 to students who wish to participate in clinical or basic veterinary research.
Students must be in good academic standing and must be paired with a responsible mentor to be eligible.
Outstanding applicants will be identified by their institution's Veterinary Student Research program director and forwarded to MAF for final selection.
Institutions may submit one application for a companion animal research program and one application for a wildlife/special species research program.
MAF will be able to provide funds to approximately twenty-five veterinary students.
For more information and application contacts, follow the links below.
Morris Animal Foundation Scholarships website: Morris Animal Foundation Scholarships

More: Scholarships for Students » International Scholarship Grants » Academic Funds