Moabi Stipendium for African Botanists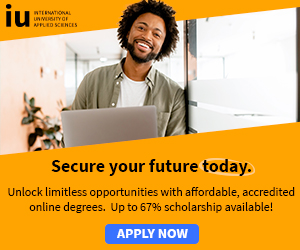 Undergraduate Scholarships » Graduate Scholarships » PhD Scholarships
Free Scholarship + Free Tablet! - Every Registered Student Receives a Free Scholarship and Tablet!*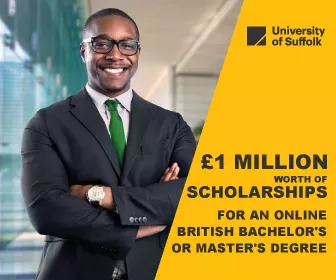 These grants are no longer on offer! No applications will be accepted.
Moabi Stipendium: Applications are invited for Moabi stipend (of the range of 1000 - 2000 euros).
The person must be an African junior scientist.
Selection criteria: Undergraduate, Master's and PhD students can apply.
Fields of study - plant taxonomy
The MOABI Foundation, aims at stimulating the enrichment of knowledge on the diversity of the tropical African vegetation.
Its main purpose is to support young African botanists, who are qualifying for this area of research.
The money you get can be used for your training, a study trip, cover the costs of travel and accommodation or the delivery of a publication.
Application procedure
The applications should contain sufficient information about applicant and project, in order to enable the Board of Moabi to judge about conformity with the Foundation's goals, cost and required funding.
Only proposals for plant taxonomic research on the tropical african vegetation can be granted.
More: Undergraduate Scholarships » Graduate Scholarships » PhD Scholarships
Scholarships for African Students
»
Undergraduate Scholarships
»
African Women Scholarships & Grants
»
Developing Countries Scholarships
»
Erasmus Mundus Scholarships for Developing Countries
»
Fellowship Programs
»
Funding Grants for NGOs
»
Government Scholarships
»
LLM Scholarships
»
MBA Scholarships
»
PhD and Masters by Research Scholarships
»
Public Health Scholarships - MPH Scholarships
»
Refugees Scholarships
»
Research Grants
»
Scholarships and Grants
Scholarships in Australia » Scholarships in Belgium » Scholarships in Canada » Scholarships in Germany » Scholarships in Italy » Scholarships in Japan » Scholarships in Korea » Scholarships in Netherlands » Scholarships in UK » Scholarships in USA