Migration for Development Grants

Non Profit Funding » Grants for Projects » International Migration Grants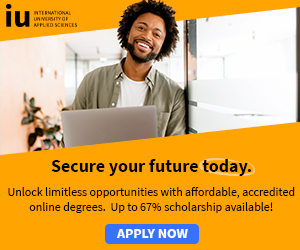 Migration and Development Initiative proposals are requested for projects which seek to create positive linkages between the phenomenon of migration and development in countries of migration origin, destination or transit.
Projects proposed should be in one or more of the four thematic areas - migrant capacities, migrant communities, migrant remittances and migrant rights - and should take account of the guidelines produced for each area, which can be accessed via the links on the left.
The total amount available for this Joint Initiative is about €10 million and the value of each project proposed be a maximum of 200,000 Euro, and a minimum of 50,000 Euro. Projects should have a duration of a minimum of 12 months and a maximum of 18 months.
Projects will only be considered from two or more applicant groups working together in a consortium. Grants will be awarded separately to each partner organisation in the consortium, to a maximum of 100,000 Euro per partner organisation. The proposal of the consortium must aim for a developmental impact in one of the following countries:
EU countries and Georgia, Moldova, Morocco, Tunisia, Algeria, Egypt, Senegal, Cape Verde, Ghana, Nigeria, Mali, Ethiopia, Sri Lanka, Philippines, Jamaica, Ecuador
Each consortium can include any number of applicant organizations, but at least one of the applicant organizations must be based in one of the 16 target countries of the Joint Initiative, and one applicant organization must be based in one of the 27 EU Member States.
Proposals should be completed according to the online formats, templates and guidance available on this website, and submitted before the deadline of 12.00 noon Brussels time/CET, Friday 13th March 2009.
Considering that this Call for Proposals is targeting civil society groups and local governments it is understood that some applicants may need assistance in formulating their proposals and in integrating internationally recognized project management principles and practices.
To this end, the EC-UN Joint Migration and Development Initiative will provide Technical Support to applicants who may require it.
Follow the links below for more details and application contacts.
For more information, see website: Migration for Development Grants
More: Non Profit Funding » Grants for Projects » International Migration Grants