Microsoft Research PhD Scholarship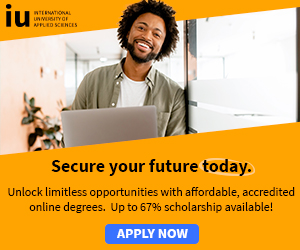 PhD Scholarship
How to apply for a Microsoft Research PhD Scholarship
The PhD Scholarship Programme recognizes and supports exceptional students who show the potential to make an outstanding contribution to science and computing.
This programme supports PhD students in computing and those working at the intersection of computing and the sciences.
Only PhD supervisors should apply.
If their project is selected, the supervisor has up to a year to find the best possible student for the project.
Joint applications by two supervisors from different disciplines are especially encouraged.
Eligibility Criteria
Microsoft research usually considers only one application per university department or per laboratory of a national research institution.
Only applications from countries in Africa, Europe, and the Middle East will be considered.
Some additional criteria apply in some of these countries.
Only applications in research areas relatively close to the ones researchers at Microsoft Research in Cambridge focus on will be considered.
These areas are:
Computational Science
Computer-Mediated Living
Constraint Reasoning
Machine Learning and Perception
Online Services and Advertising
Programming, Principles, and Tools
Systems and Networking

For more information and application, visit: Microsoft Research PhD Scholarship Website