Microsoft PhD Scholarships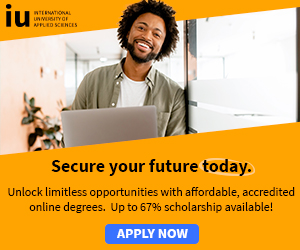 PhD Scholarships » University Scholarships » Education Scholarships
Free Scholarship + Free Tablet! - Every Registered Student Receives a Free Scholarship and Tablet!*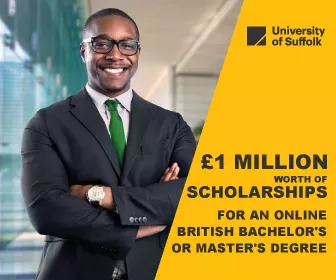 Microsoft PhD Scholarships: The Microsoft PhD Scholarships Programme recognises and supports exceptional students who show the potential to make an outstanding contribution to science and computing.
This programme supports PhD students in computing and those working at the intersection of computing and the sciences. Only PhD supervisors should apply.
If their project is selected, the supervisor has up to a year to find the best possible student for the project.
Scholarship Application Eligibility Criteria:
Only one application per university department or per laboratory of a national research institution is considered every year.
Applications must be from from institutions in Africa, Europe, and the Middle East; students may be of any nationality.
Awards
Each Microsoft scholarship consists of an annual bursary up to a maximum of three years. The amount varies in different countries and may depend on specific arrangement with public research funding agencies.
The bursary continues automatically the following years, provided the Scholar meets the requirements of the institution.
Application deadline: 15 September every year.
For more information and scholarship application see; Microsoft PhD Scholarships Website
More: PhD Scholarships » University Scholarships » Education Scholarships